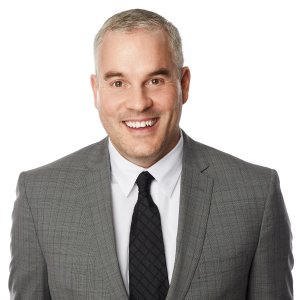 Meet Errol Biebrick
"Can you help me move?"
Growing up in Calgary, that's a question Errol Biebrick has heard a lot over the years. First it was as a kid, when his Dad (who had a large social network, pick-up truck and two sons) would readily agree and Errol's weekend plans were all locked in. Over the past nearly two decades however, it's been a question from people such as yourself, who are looking for a trusted advisor to guide them through what can be a very stressful experience.
With a college education in business, Errol excelled in retail sales, but he always had his eye on a bigger picture. Taking his first steps in Real Estate as a junior partner, he learned the ropes from a seasoned veteran before joining a high-volume team that made it their mission to close a deal a day… They did. That experience gave Errol real insight into how agencies across Calgary worked, and why there was a desperate need to turn the industry on its head and put the focus back on you, the customer. You'll see that focus, those differences, in how the YYC Group goes about their business everyday.
When not working hard for you? You'll find Errol strapping on his goalie pads, soccer cleats, or chauffeur's cap as he runs his twin daughters around town for their various activities. Unless of course his wife Sharon has added a few more items to the Honey-Do list on the fridge... Much like his Dad, she's great at putting him to work, too.